Increasing Safety by Preventing Violence
Ensuring a safer living and working environment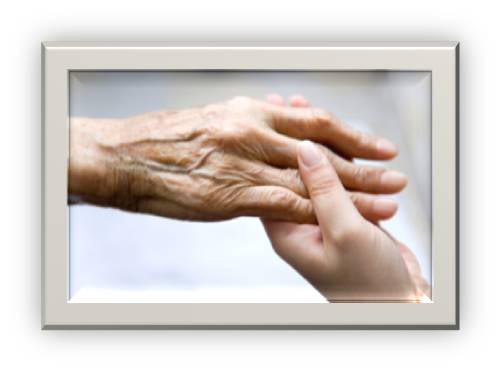 The purpose of this online training is to reduce the incidence of workplace violence in residential care facilities, increase the quality of life for residents and help ensure the safety of frail and elderly residents.
Intended Audience: facility staff, e.g. managers, nursing and social service staff, direct caregivers, volunteers, housekeeping and dietary staff, etc. Residents and their family members may also benefit from this online course.
Although this online course may fulfill continuing education requirements for many credentialed professionals, individuals should contact their licensing board or association for information on course specific requirements for their area of expertise. A certificate of completion, which states the number of course hours, is available to students upon successful completion of this course.
This course is also approved for continuing education units (CEUs) through the University of Wisconsin-Extension. UW-Extension awards one CEU for every 10 contact hours in a continuing education experience. CEU application forms will be available for the training. UW-Extension charges a fee to process the forms.
For additional information, contact caregiver@uwosh.edu
Fee: $25 per person
(participant will have access to course for 6 months)
View more information about this online training and/or registration information.